Buckeye Charter Service is a passenger coach company located in Lima, Ohio. Buckeye Charter Service has several 56 passenger charter buses, 55 passenger charter buses, and a 32 passenger charter bus available to be used for single-day tours and multiple-day tours anywhere in the United States and Canada.
55/56 Passenger Charter Bus
Each bus features AC, luxury cushioned seats, luxury motorcoach. DVDs, AMFM. PA system, restrooms, underneath storage bays, overhead storage bins, reclining seats and arm rests.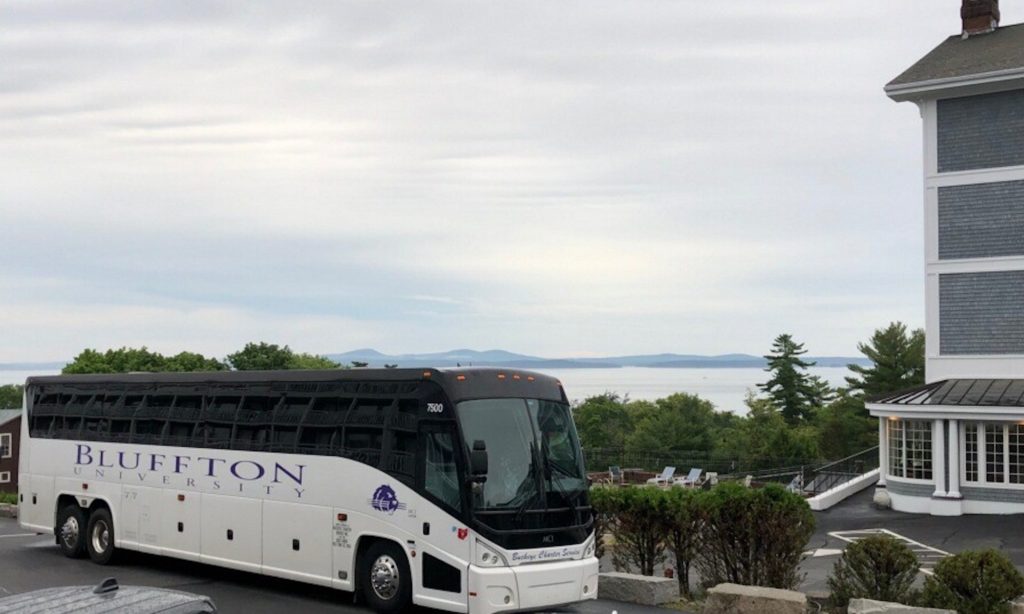 32 Passenger
DVD, AM/FM, reclining seats, AC.